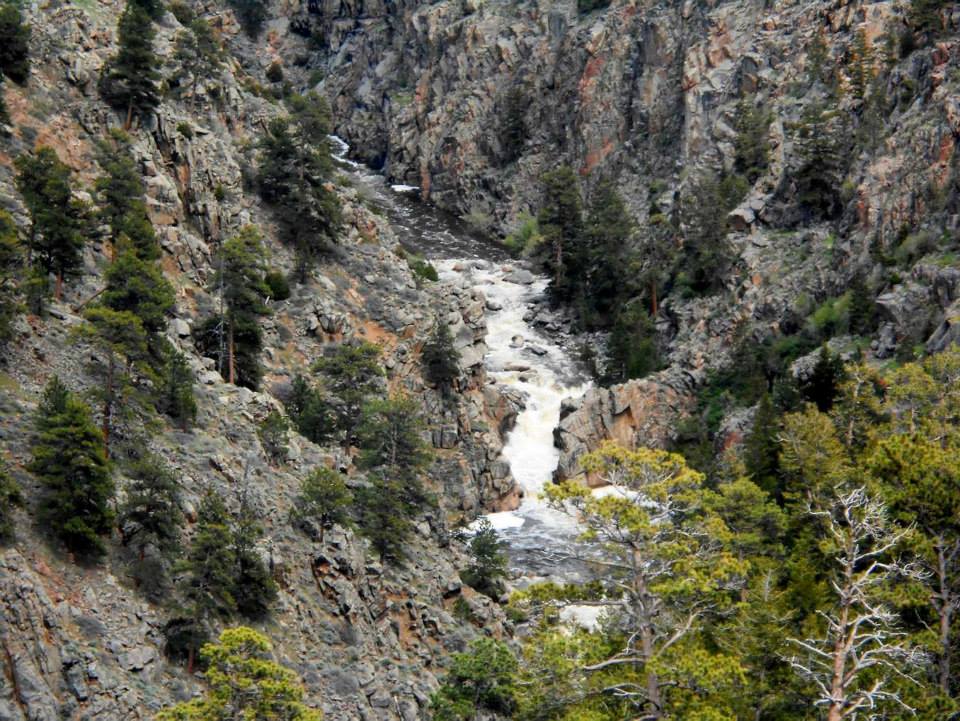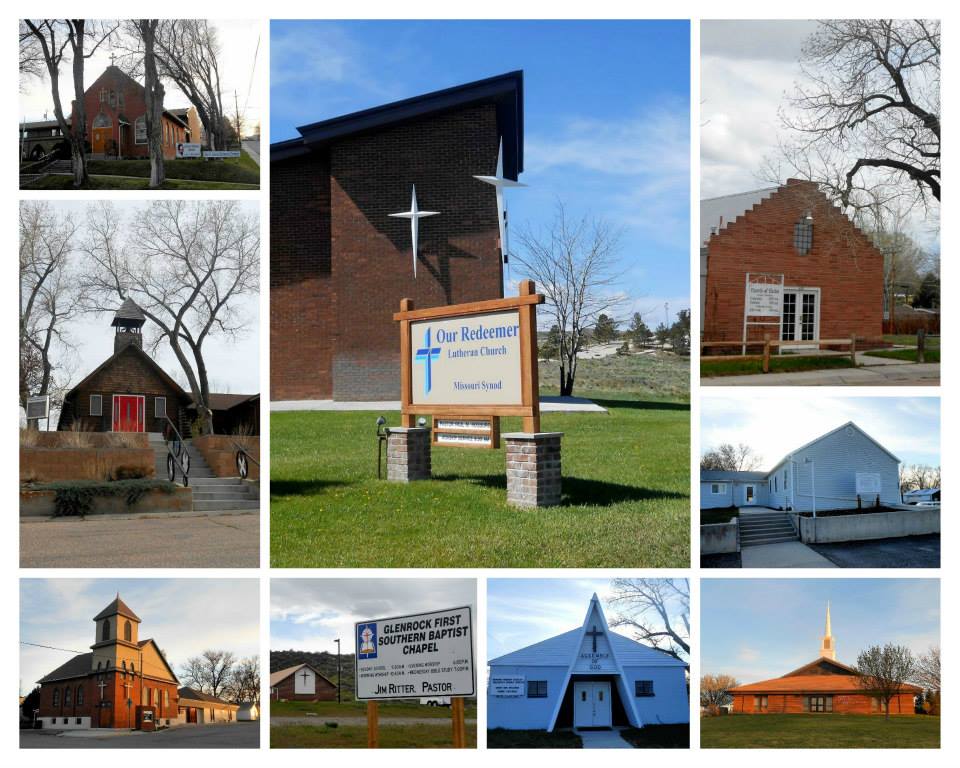 Glenrock is a vibrant, growing, and caring community.
Welcome to Glenrock, WY, County of Converse! We are the most friendly and welcoming hometown community in the Rocky Mountain region. We have several amenities of a metro area and what we don't have is within short 20 minute drives to Casper, Natrona County (the 2nd largest metropolitan area in the state of Wyoming) or Douglas, along I-25. Both Converse and Natrona Counties have diverse outdoor recreation opportunities and a host of indoor recreation opportunities. From hunting & fishing, golf, theater, fantastic shopping and wonderful dining, Glenrock is in the center of it all!
It's hard to live in a big city when you love the great outdoors. If you want to be able to experience the sights and sounds of nature from your porch, make Glenrock, WY your first choice. Located at the foothills of the Rocky Mountains, Glenrock is minutes away from beautiful mountains, the large town of Casper and the scenic Deer Creek. You'll be close to nature and all the conveniences you need to live comfortably. Thinking about moving or visiting? Glenrock Area Chamber Of Commerce can help you learn everything you need to know about our town. Contact our community center today for more information.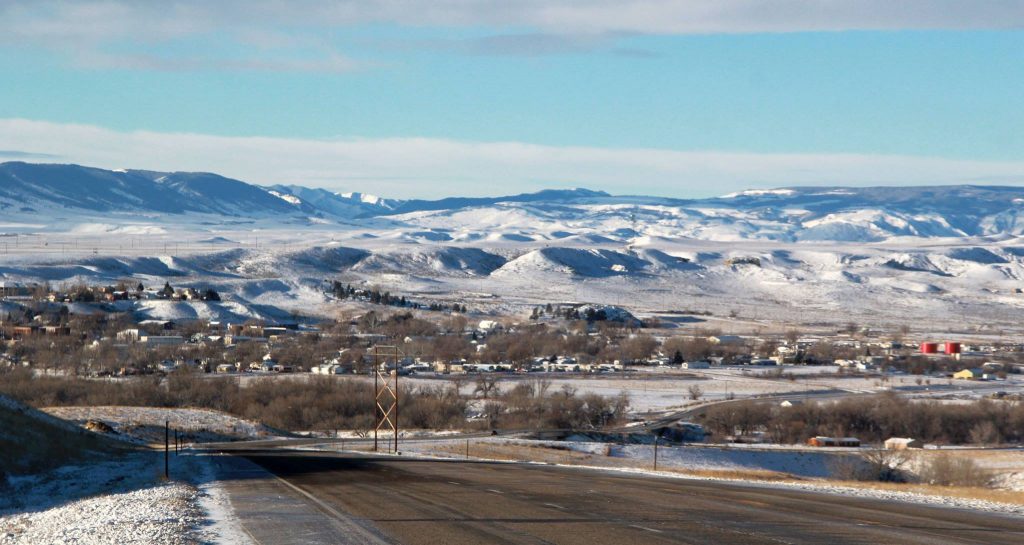 What Makes Glenrock Different
Glenrock isn't the only town located in the heart of nature. But it does stand out in plenty of ways. Take a trip to Glenrock because…
With plenty of natural sights, museums and historic buildings, there's plenty to see and do

You'll love our tight-knit community with fun community events happening all year long

With affordable living and beautiful weather, it's easy to feel at home in Glenrock
Whether you're looking for outdoor and indoor activities or just want a place to kick back and relax, Glenrock is the place to be. Call our community center at 307-436-5652 to get help planning your visit.
Building Bridges to a Successful Future 
We are proud of our  four schools: 
Glenrock Rural School

– Tucked away up on Boxelder Canyon Road, this throwback, quaint little country school offers an education to our rural students K-8

th

 grade.

Grant Elementary School

– Students engage in rich and balanced learning experiences that target academic success in preparation for intermediate/middle school.

Glenrock Intermediate Middle School

–  Lifelong learners are created in a safe and respectful learning environment where parents, staff and students work together to help each child succeed personally and academically.

Glenrock Junior Senior High School

–  Students are prepared for a responsible role in society in an environment that provides a quality education, a safe caring environment, and an understanding of the value of hard work and ethical behavior.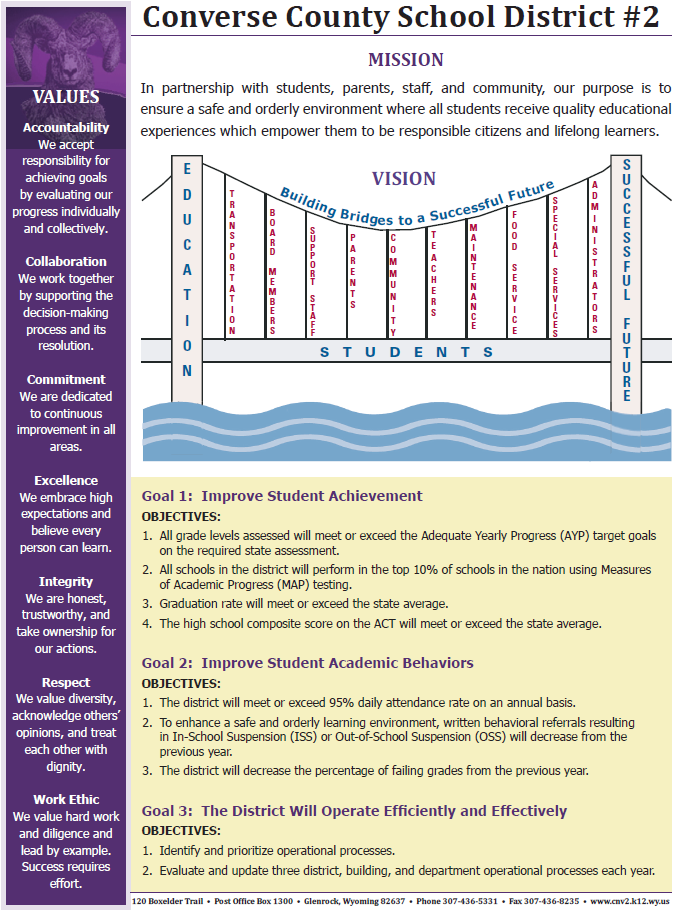 Glenrock High School offers college courses through Eastern Wyoming Community College Outreach Program. After high school, students have a variety of successful options to further their education. Casper College, located just 25 minutes away in Casper offers traditional academic core classes as well as certificate training programs. Casper College works with the University of Wyoming to offer additional programs and degrees at the University of Wyoming at Casper. Eastern Wyoming Community College, located in Douglas offers traditional academic core classes as well as certificate training programs as well, plus additional programs and degrees at the University of Wyoming. In addition to the vocational training programs at Casper College and Eastern Wyoming College, the McMurry Training Center serves as another source for workforce development. The training center is a division of the Wyoming Contractor's Association.
Glenrock Schools boast a 95% attendance rate and continue to excel on all testing!
Demographics are a compilation or an average of Converse and Natrona Counties. Douglas is just 22 miles to the South along I-25 and Casper is 18 miles to the North along I-25 from Glenrock.
Population
Median Age
Male
Female
Population
2,673 (2014) Glenrock           
98,371(2014) Converse & Natrona Counties Combined   
Median Age
Male
Female
Cheyenne, WY: 155 mi
Rapid City, SD: 231 mi
Salt Lake City, UT: 423 mi
Denver, CO: 254 mi
Boise, ID: 729 mi
Billings, MT: 300 mi
Jackson Hole, WY: 308 mi
Omaha, NE: 656 mi
Las Vegas, NV: 827 mi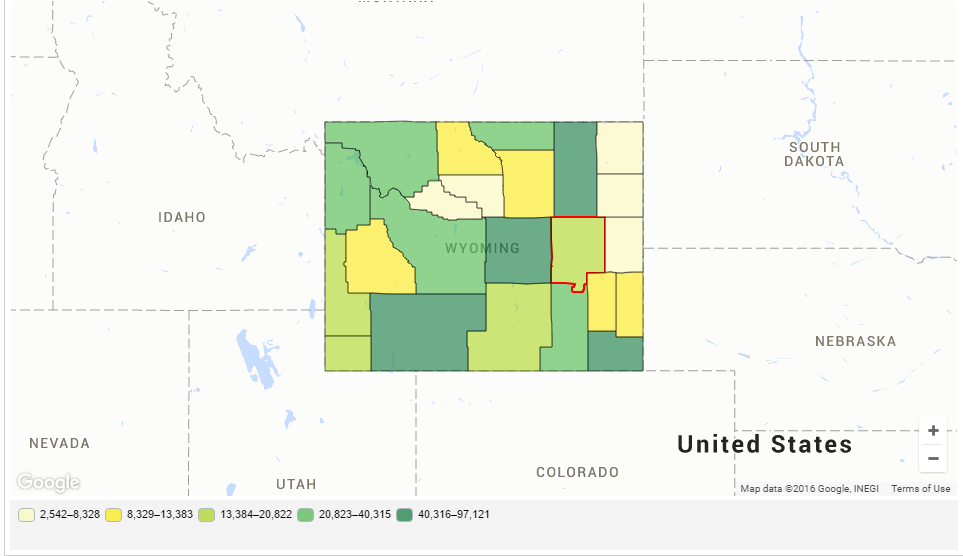 The Glenrock- Converse County area enjoys a centralized location in the Beautiful State of Wyoming. Our centralized location allows for access to worldwide markets:
Through Wyoming's only International Airport (Casper, which is also part of a Foreign Trade Zone)

Enhanced I-25 Routes

Enhanced rail yard routes and services of BNSF and Union Pacific

A new Trans-Load Facility
Experience Something New In Glenrock, WY Exploring Our Many Indoor & Outdoor Activities
You don't have to stay cooped up inside when it's raining. If you're looking for fun indoor activities for your family, the Glenrock Area Chamber Of Commerce can help. We're proud to bring the Glenrock, WY area together and can point you to all kinds of local attractions, such as…
The Paleon Museum with a great collection of dinosaur bones

The Glenrock Deer Creek Museum with exhibits of local history

Our recently renovated library and community hall
We'll make sure your family has plenty of indoor activities to occupy your time. Book your day by calling us at 307-436-5652.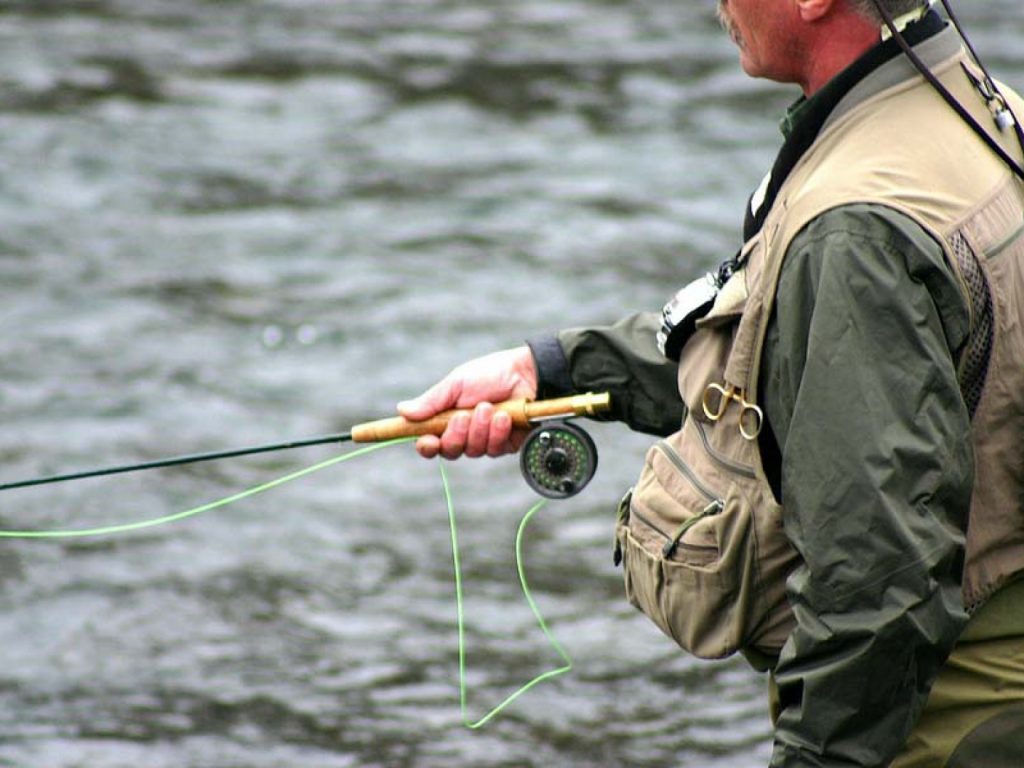 Being directly between the mountains and a local creek makes Glenrock a great place for outdoor activities. If you love the sights and sounds of nature, consider…
Hunting at nearby management areas and private preserves

Visiting one of our six parks that are free for everyone to use

Stopping by the Glenrock Golf Course for a round or two

Splashing around at the Douglas Municipal Water Park
Hiking the trail at the Fort Fetterman historic site
Find the outdoor activities you love by contacting us today.
"To encourage growth in local income and employment by working with existing businesses to aid in their development and expansion and to solicit new businesses to locate in the area."
"GEDC will provide economic development leadership and support for Glenrock to grow."