Choose Glenrock, WY for History, Nature, & Community Events
Visit One of Wyoming's Top Nature Destinations
Glenrock Area Chamber of Commerce Can Help You Plan a Visit to Glenrock, WY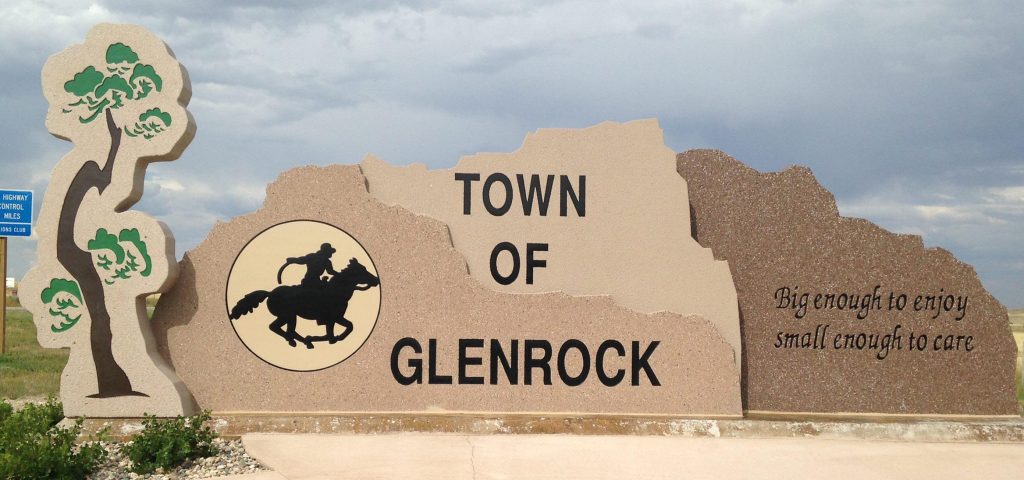 If you're a nature lover planning your next outdoor excursion, why not stop by Glenrock, WY? With close proximity to mountains, water and forest, you can get your fill of nature without being too far from civilization.
The Glenrock Area Chamber Of Commerce has been helping people find events and activities in Glenrock for over 20 years. Whether you're looking for activities like hunting and fishing or just want to relax with beautiful scenic views, we'll make sure your trip is unforgettable.
How We Can Complete Your Trip
There's no reason to wander aimlessly when you're in Glenrock. The Glenrock Area Chamber Of Commerce helps with community organization and will help you fill your day with activities. Turn to us for more information about…
Attractions like museums, local parks and historical sites
Community events like Deer Creek Days and the Wild West Fall Fest
Nature sites like Deer Creek, trails, nature parks and the Rocky Mountains
You can find enough outdoor and indoor activities to keep you busy every day. Get more information when you contact us today.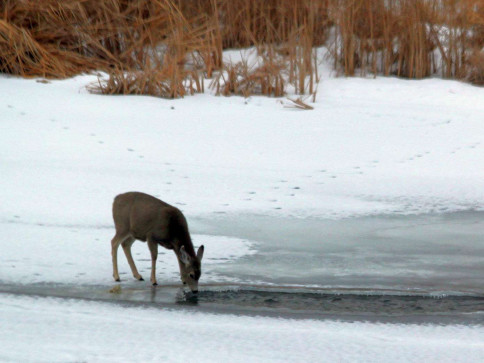 Looking to Advertise Your Local Business?
The Glenrock Area Chamber Of Commerce isn't just a place for information. We've been committed to community organization since 1995, and bring the people of Glenrock together every day. If you want to get the word out about your business, organization or community celebration, we can help.
Call today at 307-436-5652 to start promoting.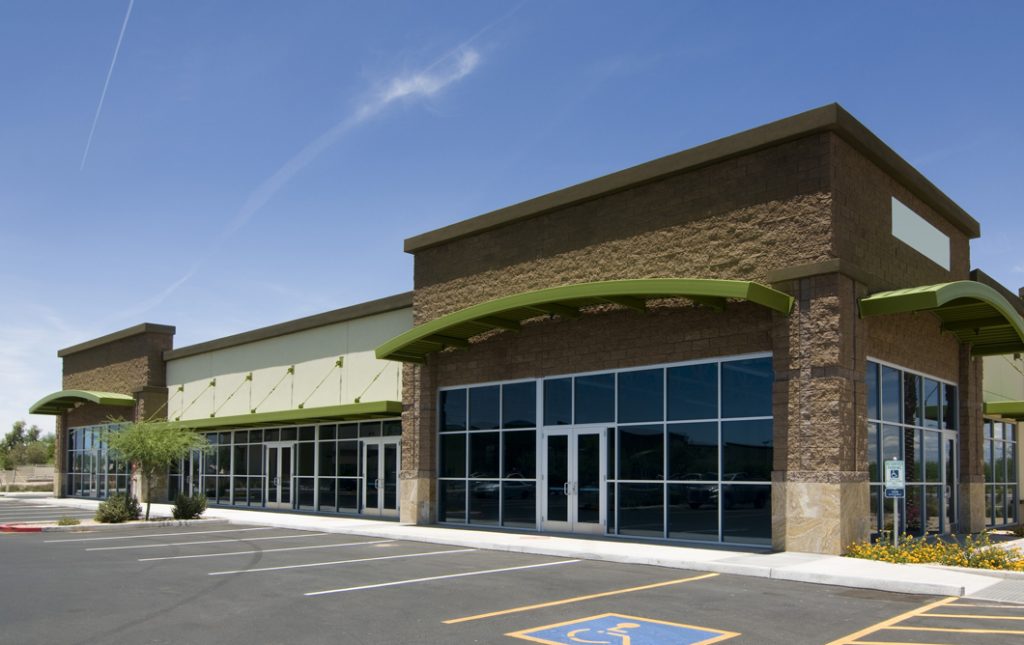 Make Sure Your Business Gets Seen
Ask us about promoting your local Glenrock organization.